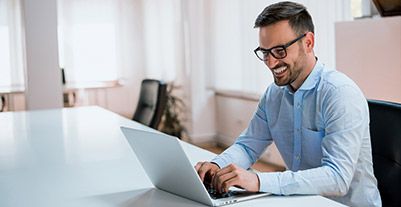 How to apply for gold loan online
Follow these quick & easy steps to apply for gold loan:
Visit the Bajaj Finserv website.
Search for gold loan or click on the gold loan tab on top of the page.
Fill in your details and loan amount required.
Verify the OTP sent to your phone number.
Submit your loan application form.
How to apply for gold loan using app
Step by step process to apply for gold loan using the Bajaj Finserv My Account App
Download and install the My Account app on your smartphone from the app store.
Select the correct customer profile- that is a new customer or exiting customer.
Next, choose if you are self-employed or salaried.
From the options available, choose 'Gold Loan'.
Click on 'View Application Status' to track your application.
You can log into My Account by using a password or an OTP. Optionally, you can also log in through your Gmail or Facebook account.