Features and benefits of our loan against shares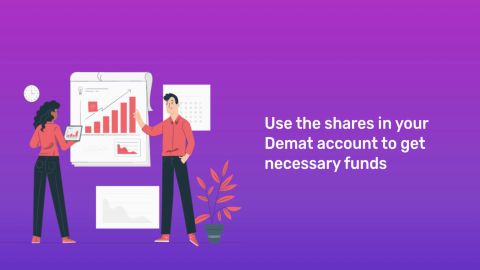 00:30
Features and benefits of a Bajaj Finserv Loan Against Shares
Watch this video for a quick view of the key features of our Loan Against Shares
Pre-assigned loan limit

Get a pre-assigned loan limit of up to Rs. 5 crore with just 3 documents.

Tenure of up to 36 months

Convenient tenure and repayment options starting from 7 days and up to 36 months.

Continue earning your dividends

You keep earning dividends on your shares while availing loan against it.

Only pay interest on loan amount utilised

Pay interest on the withdrawn loan amount, for the utilised period. You do not need to pay EMI on the total approved loan.

All third party DP shares acceptable

All company's or DPs(depository participants) DEMAT accounts are acceptable with us.

Extra credit for increased share value

If the value of your share increases during the tenure of the loan, the eligible pre-assigned loan limit will increase. Similarly in case the value of share falls, the pre-assigned loan limit will reduce proportionally. This would be subject to "Sanction limit" not getting breached.

Swap pledged shares when required

You have the flexibility to swap the pledged shares at any point of time during the tenure.

Dedicated customer portal (My Account)

Download your loan statement, release share, and manage your loan online with our customer portal – My Account.
How to apply for a loan against shares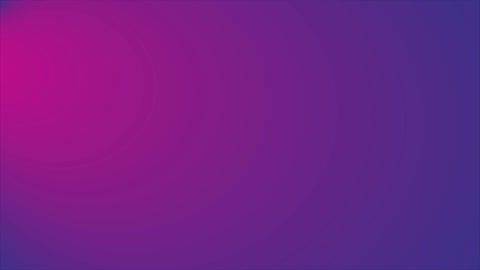 00:49
Frequently asked questions
What are the features of loan against shares?
A loan against shares is a type of loan offered by banks and financial institutions, where a borrower can pledge their shares as collateral to obtain a loan. Here are some of the features of a loan against shares:
a. Collateral: Loan against shares is a secured loan where shares are used as collateral. The amount of loan depends on the value of the shares pledged.
b. Loan amount: The loan amount is typically a percentage of the market value of the pledged shares. For Bajaj Finance it is 50% of the market value of the shares.
c. Repayment: The borrower can repay the loan amount in EMIs (equated monthly installments), which includes both principal and interest.
d. Prepayment: Bajaj allows the borrower to prepay the loan amount before the due date at 4.72% charges.
What securities can be pledged for a loan against shares?
For loan against shared with Bajaj Finance, you can pledge over 1100 shares from 40+ AMCs.
Click here to check the list of approved shares.
What are the benefits of a loan against shares?
A loan against shares is a type of loan that allows individuals to borrow money by pledging their shares or securities as collateral. Here are some benefits of taking a loan against shares:
Lower interest rates: Since the loan is secured, lenders usually offer lower interest rates compared to unsecured loans. The interest rates are determined based on the value of the shares, the loan amount, and other factors.
No need to sell shares: By pledging shares as collateral, the borrower can get access to funds without having to sell their shares. This can be beneficial in case the borrower is holding shares that are expected to appreciate in value.
Flexible repayment options: The repayment options for loan against shares are usually flexible, allowing borrowers to choose a tenure that suits their needs.
Interest only on utilised amount: Of the total assigned limit against your shares, the customer has the option to withdraw only the required amount, and interest is paid only on the withdrawn amount.
Multipurpose use: The funds obtained through a loan against shares can be used for various purposes like funding a business, purchasing a property, financing education, medical expenses, etc.