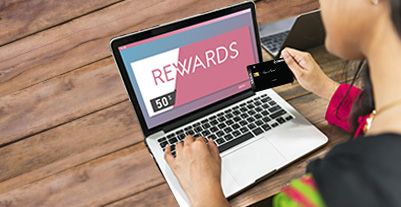 How to convert credit card purchases into easy EMIs?
You can convert your credit card purchases to easy EMIs and repay the amount conveniently without straining your budget by using the right credit card. With the Bajaj Finserv RBL Bank SuperCard, you can convert the outstanding bill of your credit card into easy EMIs. You can also make large purchases and pay off the total amount due in easy monthly instalments. Credit card EMI is similar to paying loan EMIs.
Bajaj Finserv allows you to convert credit card payment to easy EMIs in two simple ways:
To convert your credit card spends into easy EMIs, the minimum amount of transactions done on the card should be greater than Rs. 2,500.
How to convert your Bajaj Finserv RBL Bank SuperCard purchases into EMIs?

The primary advantage of converting your credit card purchases into EMIs is that you get a flexible tenor to repay the outstanding amount back. Pay the due amount in instalments by choosing a convenient tenor ranging from 3 to 24 months.
Converting credit card payments to EMIs makes online shopping from popular e-stores like Flipkart and Amazon more convenient. You can also avail of this facility when you make purchases on sites like MakeMyTrip and Yatra.
Shop for a wide range of products and get a host of credit card offers as you pay in easy EMIs using your Bajaj Finserv RBL Bank SuperCard.