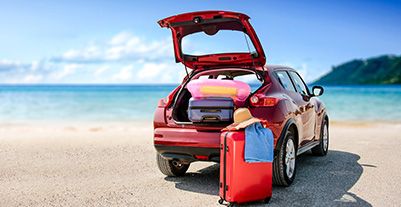 What is a travel credit card?
A travel credit card is one of the many types of credit cards available today to customers and comes with many rewards that can help a customer who is a frequent traveller reduce his travel expenses. If you are a frequent traveller, you can get a travel credit card – that comes with benefits like cashback offers on airline tickets, complimentary lounge access, discounts on hotel stays and forex benefits.
Travel credit cards offer several attractive features, including rewards on spends abroad, welcome gifts and fee waivers on certain transactions. If you are looking for the best travel credit card, you should consider the Bajaj Finserv RBL Bank SuperCard.
The SuperCard works like a credit card, a cash card, a loan card, and an EMI Network Card. Get complimentary airport lounge access (up to 8 times a year), rewards points on domestic and international spends and much more.
The World Plus Credit Card by Bajaj Finserv and RBL Bank is one of the best international credit cards for travel. Learn more about it here.