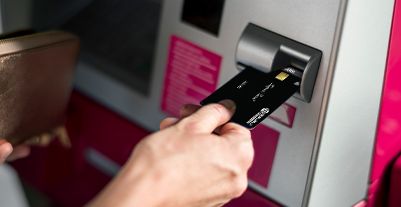 What is cash limit on a credit card?
Credit card cash limit is the maximum cash you can withdraw using your credit card from the bank's ATM. A credit card user can withdraw cash within the limit set by the bank and has to repay the amount at a later date, along with interest and other charges.
Difference between credit card cash advance and credit limit

Credit card cash advance and the credit limit are different terms but are used interchangeably erroneously. These two terms represent different aspects of a credit card. A credit limit is the total amount you can spend using your credit card. So, your transactions are bound to fail if you try to use your credit card after exhausting the credit limit.
Credit cards offer facilities for borrowing money against your credit limit. This is called a cash advance. It involves withdrawing money from an ATM using your credit card. The cash advance limit is only a small percentage of the credit limit. Also, bear in mind that card issuers will charge you a cash advance fee when you borrow money using a credit card.