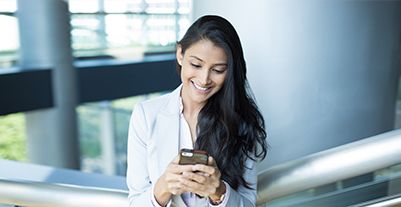 How to transfer money from a credit card to a bank account?
Though credit cards are usually used as a mode of payment for transactions, you can also carry out a credit card to bank transfer.
However, a direct credit card to bank account transfer isn't possible. First, you must add money to your mobile wallet app using your credit card. Only then can you transfer funds from your digital wallet to your bank account.
Steps to transfer money from your credit card to your bank account
Remember these pointers before you transfer money from a credit card to a mobile wallet and then to a bank account:
Some wallets charge a transaction fee that can go up to 3%
It may take 1 to 5 working days for the amount to be added to your bank account
You may be subject to an interest rate that is higher than your standard credit card rate of interest during this process
How to transfer money from credit cards?
You can transfer the funds directly to your bank account using money transfer credit cards. Some cards charge a low or zero interest rate for a specific period.
Some credit cards offer you an interest-free ATM cash withdrawal facility. However, with Bajaj Finserv RBL Bank SuperCard, you don't incur any interest if you repay the amount within 50 days.