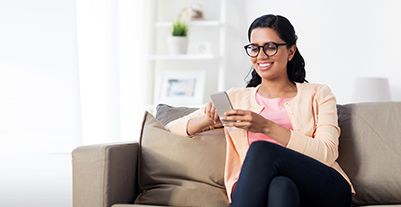 How do I pay my credit card bill through Paytm?
Cardholders can pay their credit card bill through net banking, debit card, NEFT and several other payment methods. Paytm credit card payment is another facility available to pay your outstanding dues with ease.
Follow the steps mentioned below for credit card payment through Paytm:
Step 1. Open the Paytm app
Step 2. Select 'credit card' on the home page
Step 3. Enter your credit card number
Step 4. Select your credit card issuer
Step 5. Enter the amount you want to pay
Step 6. Click on 'Proceed'
Step 7. Select your bank through which you want to make the payment
Step 8. Click on 'Pay Now'
Step 9. Enter UPI Pin
Now that you know the answer to the question: can I pay credit card bill using Paytm wallet – clear your total amount due before the deadline to avoid incurring extra charges. Doing so also improves your CIBIL score.