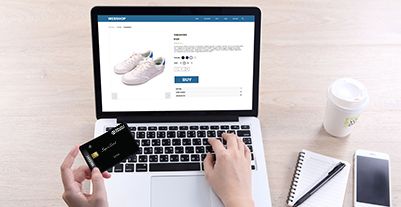 How to change credit card pin?
A credit card PIN is important for all your transactions. To ensure that your transactions remain secure, it is imperative not to share the PIN with anyone. It is advisable to change your credit card PIN frequently to ensure that your credit card is secure.
Steps to change your credit card PIN
Follow the below-mentioned steps to change credit card PIN online for the Bajaj Finserv RBL Bank SuperCard:
Visit the RBL Bank website
Choose the credit card section on the home screen
Select the 'Set your PIN' option
Enter your SuperCard details and click on 'Validate'
Generate your OTP and set the PIN of your choice
Credit Card PIN safety precautions
To safeguard your credit card from theft and data breaches, keep the following precautionary measures in mind:
Refrain from sharing your credit card details over emails, SMS, etc.
Ensure that you only make payments through secured websites. Check the website's authenticity before using your credit card to make payments.
Change credit card PIN online if you notice discrepancies in your monthly credit card bills.
Refrain from saving your credit card details on merchant sites.
Your PIN should remain confidential at all costs. Refrain from writing it down on a piece of paper or even on the body of the credit card.