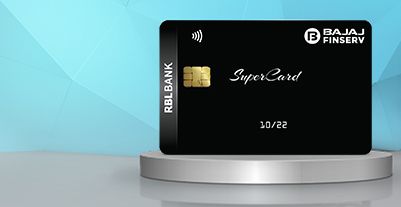 What is credit card APR?
The annual percentage rate (APR) determines the amount of interest applied to your balance during a billing cycle. APR is applied to all credit cards.
A credit card's interest rates are calculated yearly and APR signifies the interest a cardholder pays towards a transaction while using their credit card.
Types of credit card APR
Purchase APR
Cash Advance APR
Penalty APR
Introductory APR
Balance Transfer APR
Tips to reduce APR
You can avoid higher APRs on your credit card by maintaining a healthy credit score and making your credit card payments on time. You can also negotiate your APR with your bank if you have a good credit score.
How is credit card APR calculated?
Your APR is determined by your credit report and a good credit score will likely result in the issuer offering credit cards at low APR. However, a poor score will attract a higher APR.