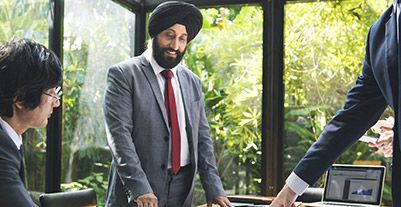 What is a secured loan
A secured loan is a type of loan in which a borrower pledges an asset such as a car, property, or equity etc., against that loan. The loan amount made available to the borrower is usually based on the value of the collateral. If the borrower defaults, the lender can liquidate the asset and recover the loan amount, making these loans risk-free for the lender.

As a result, these loans are easier to obtain and charge a lower interest rate than an unsecured loan. Usually, a secured loan can be availed of against the following types of collateral:
Real estate, including any financial equity earned since purchasing the residence
Bank accounts such as savings accounts and fixed deposits
Commercial and residential property
Private vehicles
Stocks, mutual funds, or bond investments
Insurance policies, including life insurance
Precious metals, high-end collectibles, and other valuables
Bajaj Finance offers a loan against securities (including stocks, shares, units, bonds and other securities), which can be used to meet your financial needs.