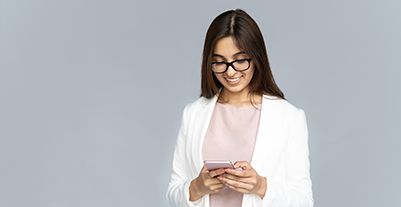 How to pay credit card bills through Google Pay?
You can use the Google Pay payment app to pay your credit card bills if your card issuer allows this payment method. The bill amount is deducted from the bank account linked with the app.
Here is the process to pay your credit card bill using Google Pay
Open the Google Pay app installed on your mobile phone
Open the 'New payment' option if you are doing this for the first time
Select either of the two options, i.e., 'UPI ID' or 'QR'
If you have selected 'UPI ID', log in with the UPI credentials. If you have selected 'QR', scan the QR code to proceed.
Enter your credit card number and verify with an OTP
Enter your bill amount to make the credit card payment through Google Pay
Now that you know how to pay your credit card bills using the Google Pay app, pay your monthly credit card bill payments on time and boost your CIBIL Score.