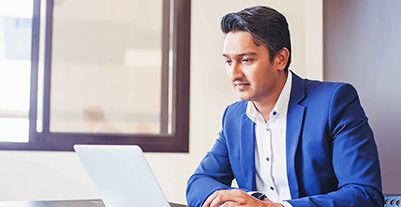 What are benefits of taking a loan against shares from Bajaj Finance?
With Bajaj Finance, you can get a loan against your securities, mutual funds, insurance, bonds, stocks, shares (equity shares, demat shares and more) up to Rs. 10 crore. All you need to do is apply for the loan online and submit your basic documents.
A dedicated relationship manager will be assigned to you, who will assist you with the application process and any query that you may have.
Once your loan application is approved, the money is transferred to your bank account. You can find your loan details on our customer portal and make part prepayments at your convenience.
If you are an investor and need funds to manage your expenses, don't liquidate your investments. Choose a loan against securities from Bajaj Finance and get the funds you need.