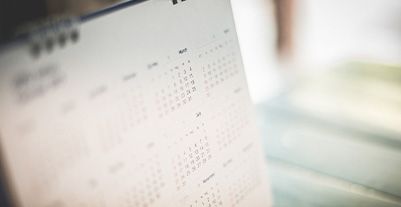 What is the ideal tenor for a home loan?
The tenor of a home loan has a role to play in deciding the total interest payable. A long tenor results in smaller EMIs but increases the interest payable. Naturally, the ideal home loan tenor is one that allows you to enjoy comfortable EMIs while still helping you save on interest. Bajaj Finserv's home loan EMI calculator allows you to adjust your tenor and view the amount payable.
You can identify the best home loan tenor for you and approach your lender confidently. Bajaj Finserv offers home loans at attractive interest rates, starting from 8.50%* p.a. for salaried individuals and professionals, alongside competitive interest rate options for self-employed individuals. The home loan tenor we offer ranges up to 30 years.
Which is better, long-term vs short-term home loan tenor?
The exact tenor suitable for you depends on your financial profile. For example, if you have a sizable income, with few or no obligations, a short tenor is suitable for you. With a short tenor, you can repay the loan sooner and become debt-free quickly.
On the other hand, if you have a significant number of obligations, it is better you opt for a longer tenor. With a long tenor, your EMIs are relatively low, enabling comfortable repayment on a monthly basis.
Factors to consider before choosing a home loan tenor
The foremost factors to consider when availing of a home loan are your disposable income, the number of working years ahead, and any possible increase in income or obligations in the long term. Tenor is one of the key factors that determine your EMI, which will be a regular obligation for years to come. So, it is important that you not only consider your income, obligations, and affordability for today, but for the near and distant future.
Below are the key factors one must consider when deciding your tenor.
Your age and the number of working years ahead
Your income, obligations, and disposable income
Home loan interest rate and interest outflow
*T&C apply