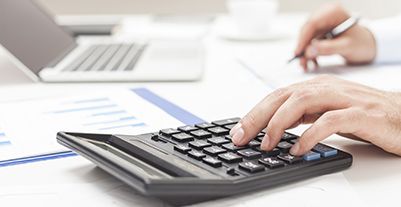 Loan for plot purchase
A plot loan is a finance solution that offers to fund for buying a plot of land on which you will construct a home in the future. The loan can be availed against an existing property you already have.

Plots can be bought through direct allotment in real estate projects or housing societies or even as resale purchases in housing societies or projects by development authorities.

The plot could be within city limits or outside city limits but should be used only for residential purposes, should be non-agricultural, and should enjoy approval from a requisite authority.
Most financial institutions offer financing of up to 70% of the cost of the plot and the FOIR (fixed obligation to income ratio), up to 60%, is set based on your net adjusted income. The margin money that you must contribute varies from 30-50% in most cases. Rates of interest, here, are a little higher as compared to regular home loan interest rates and tenors range between 15-20 years. You do not get tax benefits for EMI repayments for these loans although you will get tax benefits if construction commences on the plot of land.
How to apply for plot loan
You can apply in a similar manner as a home loan and the process is almost the same where you must fill out the application form and submit it along with necessary documents. You will be assessed for eligibility and once these formalities have been completed, you will get your sanction letter post which legal verification and other processes will start till the amount is disbursed.