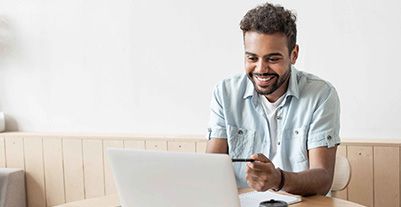 How can you remove a co-applicant's name from a home loan?
If you wish to remove a co-applicant's name from your joint home loan, you need to ask your lender for a novation. The original loan will then be substituted for a new one, in the name of the person who will take complete financial responsibility for the home loan.
If your lender does not allow a novation, then the other option is to get the loan refinanced.
This is possible with a home loan balance transfer and by doing so, you become solely responsible for the repayment of the loan. In this case, you will need to qualify for the offering and, you will be required to meet all the lenders requirements. This includes furnishing a few documents, like the past six months' bank statement, pay stubs, tax returns for two years, and KYC documents. The lender may also request the previous co-applicant to sign a 'quitclaim' deed, thus giving up their ownership stake.