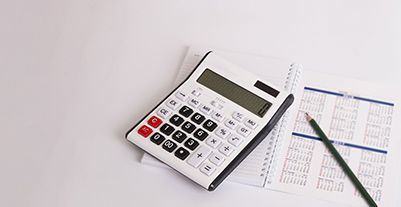 Here's how you can prove your creditworthiness without bank account statements
Personal loans are short-term unsecured loans. Financial institutions offer them to you after assessing your creditworthiness. As bank statements paint an accurate picture of your financial capabilities, lenders rely on them to judge whether or not you have adequate funds for personal loan repayment. Accordingly, they either approve or reject your application.

If you don't have bank statements to prove your creditworthiness, do so by following this checklist.
Have a low FOIR (fixed-income-to-obligations ratio), no more than 50%. This indicates that you have sufficient disposable income for timely repayment.
Ensure a high credit score of 685 or higher for approval. Remember that your credit score shows your creditworthiness and puts lenders at ease.
Build a substantial repayment history comprising regular credit card and EMI payments. This proves that you are a reliable and responsible borrower.
Submit salary slips. They are proof that you receive an income regularly, and hence will be able to repay the personal loan on time and in full.
Approach a lender with whom you have a long-standing relationship. This way, you can better your chances of getting a personal loan without bank statements. In fact, by being on good terms with a lender, you can also negotiate lower loan interest rates.
Additionally, make up for the lack of bank statements by ensuring that you meet all other eligibility criteria. Also, submit all the documents required to process your application through the personal loan app.
Read more: How to avail of an instant loan without documents?