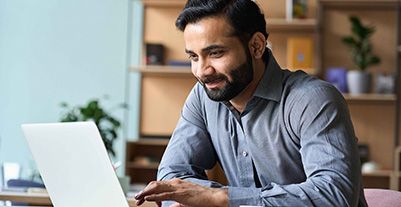 Difference between home loans and land loans
Home loans and land loans are instruments used to acquire property. Borrowers avail home loans for constructed properties, under-construction properties, or those that will be constructed in the future. However, those who wish to purchase land, whether for building a house or purely for investment purposes, may not qualify for a home loan and instead have to go for a land loan.
Although the application processes, terms, and conditions, including the tenors of the loans, are nearly the same for both a home loan and a loan for land purchase, some fundamental differences exist between the two. These are mainly in terms of rules, eligibility, tax implications, etc.
While borrowers can avail home loans on all approved properties independent of their location or size, they can avail land loans to fund the purchase of a vacant plot that is:
Not located within a village
Not located within an industrial area
Situated within corporation or municipal limits
Non-commercial
Non-agricultural
Residential
Additional read: Home loan tax benefits under section 24, 80EE and 80C
Home loan interest rate vs. Land loan interest rate
Lenders charge similar interest rates for both home loans and land loans. However, home loan interest rates are generally a few basis points lower than land purchase loan interest rates.
Also read: Know about different types of home loans