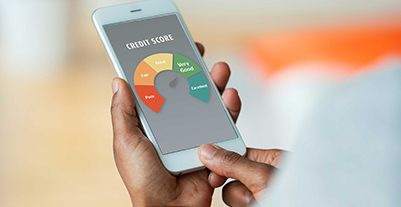 Does Bajaj Finserv check the CIBIL score of personal loan applicants?
Your CIBIL score is the reflection of your creditworthiness and a vital parameter that decides your loan eligibility. A good CIBIL score is important to get quick approval on a personal loan.
Like other leading financial institutions, Bajaj Finserv also considers your CIBIL score as an important eligibility criterion. To qualify for a Bajaj Finserv Personal Loan, you should have a minimum credit score of 685 or higher.
Read More: Importance of CIBIL Score For A Personal Loan

However, in some cases, if you fulfill all other eligibility criteria but have a slightly lower CIBIL score, you still may get a personal loan depending on internal policies. You can visit CIBIL Login page and fill the required information to know your score.