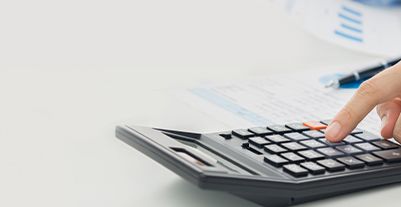 Everything about Provident Fund (PF)
Provident fund is a government-managed retirement savings scheme for employees who can contribute a part of their pension fund every month. These monthly savings get accumulated every month, easily accessible as a lump sum amount at retirement or the end of employment. Since the provident fund money is a large chunk of savings, it can quickly grow your retirement corpus.

Types of provident funds
There are mainly three different types of PFs, which are as follows:
The general provident fund is a type of PF maintained by government bodies, including local authorities, the railways, and other such bodies
The recognized provident fund is the one that applies to all privately-owned organizations that have more than 20 employees. Moreover, holding a rightful claim to the PF associated with your organization, you will be given a UAN or Universal Account Number. This enables you to transfer your PF funds from one employer to another whenever you move from one occupation to another
The public provident fund is defined by the voluntary nature of investment on the part of the employee. The PPF is also associated with a minimum deposit of Rs. 50 and a maximum amount of Rs. 1.5 lakh. The PPF has a lock-in period of 15 years
Besides the PF, another safe investment that enables wealth generation is the Bajaj Finance Fixed Deposit. With this provision, you enjoy the benefit of attractive FD interest rates at flexible investment tenor options. Another advantage is the Bajaj Finance FD, which allows you to invest conveniently through a 100% digital process.