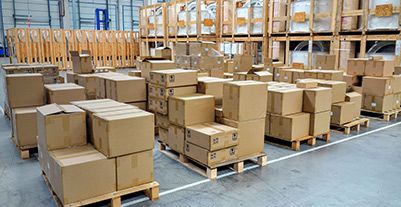 What are MSME loans?
MSME loans are unsecured loans offered by several financial institutions to help entrepreneurs meet various business-related expenses. As per the Indian government and RBI, these loans are for certain business enterprises that fall under these categories:
| | | | |
| --- | --- | --- | --- |
| Company (Manufacturing or service provider) | MICRO | SMALL | MEDIUM |
| Investment threshold | Less than Rs. 1 crore | Less than Rs. 10 crore | Less than Rs. 20 crore |
| Turnover threshold | Less than Rs. 5 crore | Less than Rs. 50 crore | Less than Rs. 100 crore |

Aside from an MSME loan, financial institutions also offer these loans under several government schemes like:

Credit Guarantee Fund Trust for Micro and Small Enterprises (CGTMSE)
Prime Minister's Employment Generation Programme (PMEGP)
Micro Unit Development and Refinance Agency (MUDRA Loan)
MSME loans come with specific eligibility criteria, and business owners must meet all terms mentioned to avail of the benefits. Bajaj Finserv offers MSME loans of up to Rs. 50 lakh to help enterprises meet their immediate funding requirements. It comes with minimum eligibility and documentation requirements to simplify loan processing. This loan is available at affordable interest rates and can be repaid over a flexible tenor. With Bajaj Finserv, businesses can opt to part-prepay or foreclose the loan account before the tenor ends at nominal charges.