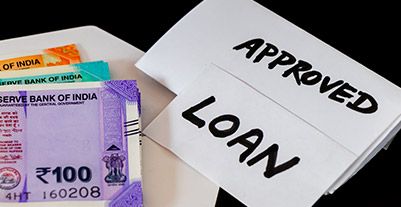 What are floating rate home loans?
Floating-rate home loans are those whose interest rate can change with market fluctuations or when a benchmark or index goes up or down. Here, during repayment, your interest rate could rise or fall.

Benefits of taking floating rate home loans?
Have a look at the benefits of availing of a floating rate home loan:
Because of favourable market conditions, the rates may decrease in the future and hence, the total cost of the loan will come down
Even when floating interest rates exceed fixed interest rates, it will be only temporary, and not for the entire loan tenor. Chances are the floating interest rate will come down after some time
The borrower can save some amount of money as housing loan floating interest rates are usually lower than the fixed interest rates from the same lending organization
Part-prepayment and foreclosure charges are zero for floating interest rate home loans
How do floating rates work?
Home loans with floating interest rates have interest rates that vary with the market. When you opt for a floating home loan, your rate will be pegged to an internal or external benchmark. Depending on the extent to which the lender's internal mechanism influences the floating rate, policy rate transmissions will be quicker or slower.

How is floating interest rate calculated?
Your floating interest rate will be based on a formula that depends on the type of benchmark (internal/ external) used as well as lender policies.

Which home loan interest rate you pick is a matter of personal choice. Floating-rate loans promise to be cheaper but if you want to plan your finances well ahead and not leave anything to chance, a fixed rate could be a better choice.

Also know: Fixed or floating rate: which is best for home loan