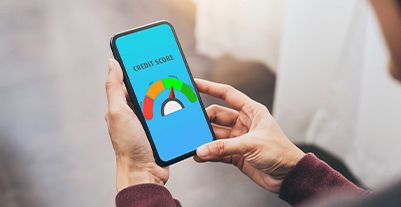 What are the benefits of a home loan balance transfer?
The primary benefit of opting for a home loan transfer is to avail lower home loan interest rate offers. A reduction in the interest rate leads to smaller EMIs, which can increase interest savings significantly. Besides this, the feature may also allow borrowers to restructure their loan terms and change the tenor of the home loan to better suit their financial capabilities.

Additionally, the new lender may offer the borrower a top up loan. This enables the borrower to access additional funding, over and above the existing home loan, at a nominal interest rate. The top-up loan sanction can be used freely to meet any financial obligations, right from funding home renovation to addressing medical emergencies. Other benefits of switching lenders could include better customer service, online loan management tools, and special loan perks.