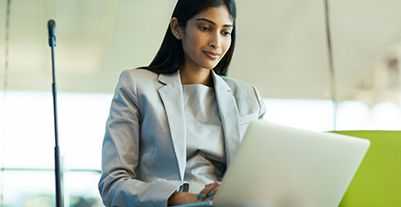 What is the interest rate on commercial loans?
Commercial loans are secured, or unsecured credit facilities offered to businesses. Commercial loan interest rates vary depending upon the nature of credit. Generally, the interest rate on unsecured commercial loans is slightly higher due to the risks involved in sanctioning collateral-free loans.

The interest rate on commercial loans depends on whether the lender offers fixed or floating interest rates. When you choose a fixed interest rate, you pay the same interest throughout the tenor. On the other hand, a floating interest rate will change with market fluctuations.
Bajaj Finserv offers hassle-free commercial loans at an affordable interest rate to businesses that require quick finances to meet growing needs.