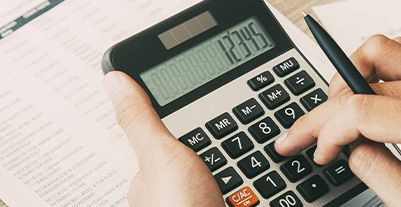 Joint home loan
A joint home loan is a home loan taken by two individuals. Home loans generally involve borrowing a lot of money and this exert a great deal of financial pressure on a single applicant. Joint home loans are useful in such cases as the responsibility of loan repayment is shared equally between you and your co-applicant. Moreover, there are higher chances of loan approval, and both applicants can avail tax benefits on a joint home loan individually.
Joint home loan eligibility criteria
Follow the list to ensure that you fit the bill to apply for a joint home loan.
Applicants can apply for a joint home loan with a:
Spouse
Parent
Son, if he is the primary owner in case of multiple heirs
Daughter, if she is unmarried and the primary owner
Applicants must be an Indian resident
Applicants must be between the ages of 23 and 62 years
To get access to funding easily and own your dream home, apply for a Bajaj Finserv Home Loan. All you have to do is fill out our online home loan application form and await contact from an authorised representative, who will guide you with loan processing instructions.