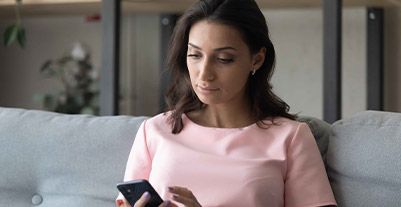 Home loan foreclosure
Home loan foreclosure is when a borrower repays the full outstanding loan amount in a single payment instead of with EMIs. A home loan foreclosure may seem a good option because you get to pay off your debt quickly. However, you must consider certain factors before opting for a foreclosure.
Does a substantial part of your monthly income go towards EMI payments? If yes, then foreclosing your loan at the earliest is a smart option.
Do you have urgent financial responsibilities to address? If yes, then use only surplus funds to do the foreclosure.
Can you earn higher returns if you invest these surplus funds rather than foreclose the loan? If no, foreclose the loan and clear your debt.
Have you paid your first EMI and can offer a sum that is higher than the total amount of 3 EMIs? If yes, then you can prepay and foreclose your Bajaj Housing Finance Limited Home Loan without any hassles.
Our online foreclosure calculator helps you calculate the amount you need to pay while foreclosing your account. For arriving at the foreclosure amount, you must select the number of EMIs that you have already paid and the month in which you intend to foreclose the account.
As a new borrower, start your journey as a homeowner by simply filling the online home loan application form and get easy home loan approval.