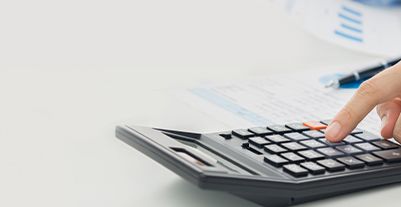 What happens if you don't repay a personal loan?
If you fail to repay a personal loan, lenders usually charge a penal interest. There are also other consequences like:

1. Your credit score is affected
All banks and NBFCs report failed payments and credit card payment defaults to credit bureaus such as the CIBIL and Equifax. Hence, your CIBIL score will be impacted negatively. Do not take this lightly and neglect it because rebuilding your credit score takes a lot of effort.
2. Your co-signer or guarantor will be impacted
If a co-signer is linked to your loan, their credit score will also be negatively impacted because of any default in your personal loan repayment. Apart from you, they will also receive calls and visits by loan recovery agents to recover the loan amount.
3. You will have to face legal action by banks and NBFCs
Lenders can opt for various legal routes to recover money from personal loan defaulters.
Read More: What Happens To Personal Loan if Borrower Dies
Hence, before taking a personal loan, use a Personal Loan EMI Calculator to make a proper repayment plan.