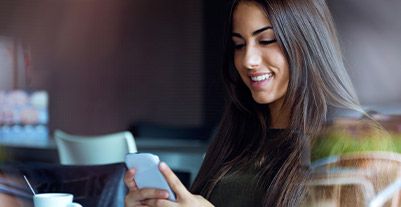 Types of fees and charges on a personal loan
With easy to understand terms and conditions a Bajaj Finserv Personal Loan is 100% transparent and comes with zero hidden charges.
The rates and fees charged on a personal loan are listed below in the table:

Types of Charges

Charges Applicable

Rate of interest

13% onwards

Processing fees

Up to 4% of the loan amount (plus taxes)

Bounce charges

Rs. 600 - Rs. 1,200 per bounce (inclusive of applicable taxes)

Penal interest

2% to 4% per month on the monthly instalment/ EMI outstanding.

This penal interest will be chargeable from the date of default until the receipt of monthly instalment/ EMI.
Read More: Personal Loan Processing Fees
To make an informed decision, read here to know more about the fees and charges applicable on your personal loan.