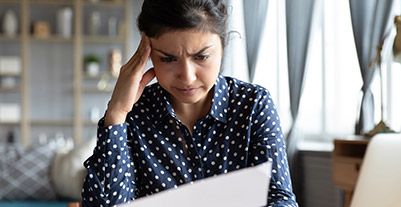 Reduce your home loan burden
You can reduce your home loan repayment burden by following these tips:

Make regular partial prepayments. This reduces the outstanding principal amount on your loan and a lower principal translates to lower interest outgo.
Pay 1 EMI per year over your regular EMI payments from your annual bonus or incentive payments. The home loan EMI calculator can help you plan this payment better.

Increase your EMI amount every year with the increment of your salary. Increasing your EMIs reduces your tenor and lowers your interest outgo.
You can refinance a home loan at a lower rate of interest. If another lender is giving you a lower interest rate on your home loan than your current lender, opt for it.