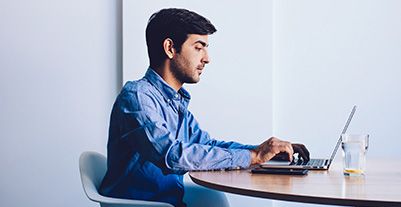 Tips to reduce your Home Loan EMI
Lowering your home loan EMI makes repayment more budget-friendly and / or cheaper. Here's how you can reduce your home loan EMI:

Make a higher down payment: With a lower principal amount, and therefore lower interest payment, your EMI will be smaller.
Choose a long home loan tenor: With more monthly installments, each one will be smaller. However, you will end up paying more overall interest on the home loan. You can use the home loan EMI calculator to estimate the EMI in advance.
Consider prepayments: Repaying portions of the principal early reduces your total outgo and gives you the option to reduce your EMI or home loan tenor.
Negotiate with your lender: If you have a good track record of repayment and have been a long-standing customer, talk to your lender and try to get a lower home loan interest rate.
Carry out a Home Loan Balance Transfer: In case another lender offers a lower rate of interest and improved terms and conditions, you can transfer your home loan accordingly. A lower interest rate will automatically translate to a lower EMI.
Also read: How to reduce home loan interest