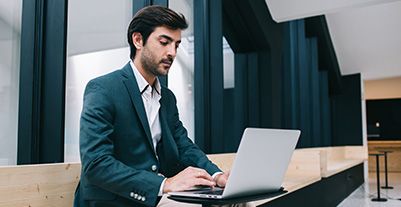 How to increase home loan amount
Yes, it is possible to increase the home loan amount, and it can be done when you opt for a home loan balance transfer. There are several conditions applicable to avail such a provision and it varies from lender to lender. Remember, when scouting for options to refinance, check the home loan interest rates on offer so that you don't end up paying significantly more than you already are.
Refinancing is a smart way to increase your home loan amount as it also grants access to a top-up loan. However, it is important that you try your best to get the amount you need in the first place. When applying for a fresh home loan, increase your eligibility to position yourself favourably in the eyes of the lender, and increase the amount you can get. You can also consider having your spouse or family member as the co-applicant, as this is a proven way to get a higher loan amount sanctioned. The Bajaj Finserv Home Loan Balance Transfer facility allows beneficiaries to seek a top-up loan of Rs. 1 crores – enough to address all their big ticket expenses.