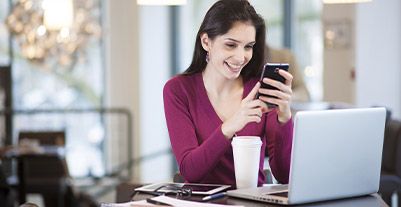 How does a Home Loan work?
A home loan provides financing to help you purchase your dream home comfortably. Lenders cover up to 80% of the cost of the home and you must make an initial payment (down payment) amounting to the remainder.
Home loans offer ample funds at economical interest rates and have long repayment tenors. Further, the Government of India provides benefits such as the PMAY interest subsidy under various housing schemes.
Tips to get a good home loan
Here are some tips to get a good home loan in India.
Research the market and choose the right lender:

Pick a loan with features and benefits, such as the

e home loan

and 

top-up loan facilities, that align with your needs.
Check your home loan eligibility: Ensure to meet your preferred lender's eligibility terms. Also, check how much home loan you can apply for with the home loan eligibility calculator.
Make sure you have a good credit score: Maintain a high credit score, of 750 or above, to be able to negotiate for more flexible terms and enjoy quick approval and a favourable interest rate.
Understand the fees and charges: Read the loan agreement to know the conditions associated with the various fees and charges and assess the cost of the loan.
Save funds for down payment and plan repayment in advance: Prior planning helps you repay your loan without hassles and prepare for a large down payment when you want a home loan.

Keep all relevant documents handy:

When applying online or offline keep the 

required documents for home loan

applications ready to have your application processed quickly. For an e-application, use this

online application form

.