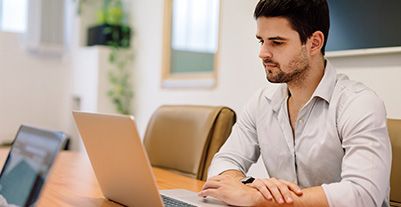 Differences between a home loan and a business loan
There are several differences between the two options with the end-use purpose being amongst the most notable. Borrowers avail of home loans for already constructed properties, under-construction properties, or those that will be constructed in the future. On the other hand, a business loan is availed by those who wish to access funding to address their business capital needs.
A home loan will only offer funding up to 80% of the home value, with the remainder coming out of your pocket, as a down payment. With a business loan, the entire sanction gets disbursed to your bank account. Another difference is that borrowers of home loans qualify for a tax deduction on repayment of the principal amount under Section 80C of the Indian Income Tax Act, and interest payments under Section 24(b) of the Indian Income Tax Act.
Lastly, lenders usually offer a housing loan interest rate lower than the interest rates for business loans. It may be because a home loan is secured, whereas a business loan is unsecured.