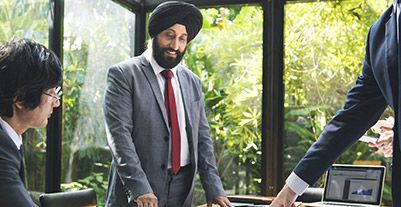 What is the difference between a co-signer and a co-applicant?
When applying for a home loan, the primary borrower may enlist either a co-signer or co-applicant. The difference between the two is that for a joint home loan, the co-applicant shares the responsibility of paying the EMIs equally, per the applicable home loan interest rates. On the other hand, a co-signer pays only when the borrower defaults on payments.
However, a shared benefit of having a co-signer or a co-applicant is that it increases loan eligibility.