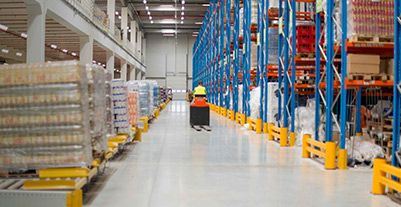 What is vendor finance?
Vendor financing helps businesses pay their vendors on time, ensuring their smooth functioning. In situations where they may face a shortage of funds during the manufacturing period due to multiple outstanding expenses or blockages due to many unpaid customer invoices hindering their production processes, vendor financing can be helpful.

Bajaj Finserv offers short-term unsecured vendor finance solutions at competitive interest rates with a host of benefits like a flexible repayment tenor of 12 to 96 months, instant approval, the Flexi Loan facility, quick disbursal and more. Avail of our vendor finance facility and get a variety of features and benefits.