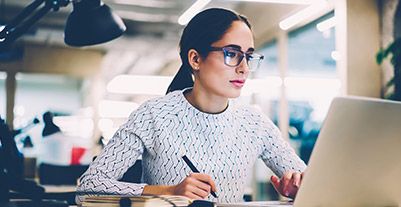 Know about chartered accountant loans
Our chartered accountant loans include a suite of three loans: personal loans, business loans and loans against property. These credit solutions are designed especially for CAs and have eligibility criteria that are easy to meet with only a basic requirement of documents.
Use the loans to meet your professional and personal needs, from financing your firm's capital requirements to meeting expenses related to your child's education, home renovation, medical needs or a family wedding.
Also Read: All you need to know about Loans for CAs