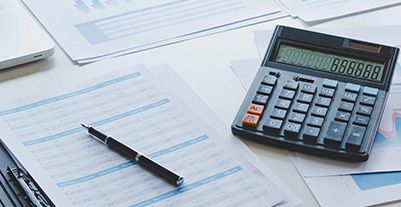 Know how to use our online calculator
Calculating EMIs of your loan manually can be a tedious job, and there are chances of errors as well. Our Personal Loan EMI Calculator is an online tool that makes the calculation of monthly instalments easier.

Simply enter relevant details like the loan amount you wish to borrow, the repayment tenor you prefer, and the approximate interest rate. Once you enter these details in the given fields of the Personal Loan EMI Calculator, you can find out the exact EMI amount and total payable interest.