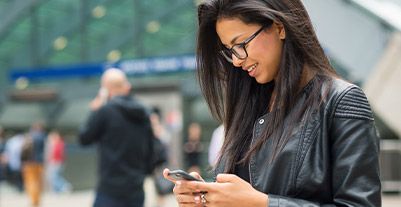 Home loan NOC and process to download it
While the application process is essential to availing of a home loan, completing certain formalities is equally crucial when closing it off. Once you complete loan repayment, you need to collect the home loan NOC from your lender.
No Objection Certificate (NOC) or No Dues Certificate is a legal document that declares that the borrower has no outstanding dues against his/ her name and the loan has been cleared. It also states that the lender holds no right on the collateral anymore.
Benefits of getting the loan NOC letter
Customers can get below benefits from the NOC letter
It acts as a proof of complete home loan repayment
It ensures that your lender records the loan closure
Issuing a home loan NOC signifies updating your credit profile and thus, an increase in your CIBIL score
The certificate may help you to receive a loan in the future at ease
Step-wise process to download the Bajaj Finserv NOC
The Bajaj Finserv NOC download process is easy to follow
Step 1: Visit our online customer portal, My Account, and check your loan details
Step 2: Click on the e-statements section and download the Bajaj Finserv NOC letter directly

In case of an unregistered property, you need to visit the Registrar of Properties' office along with a representative of your lender. Get your NOC for the home loan closure and also, get the lien removed.