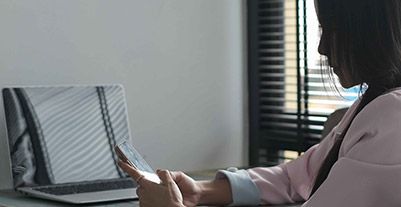 Gold loan vs personal loan: Which one should you choose?
A gold loan and a personal loan are two convenient financing options when you need money at short notice. Read their advantages and disadvantages in detail before you make a decision.
Gold loan pros and cons
Since this is a secured loan, lenders usually offer up to 75% of the value of the gold you offer as collateral.
The loan approval and disbursal process are swift and easy.
Your credit history or score is not critical since it is a secured loan.

You have flexible repayment options

If you fail to repay the loan, the lender can liquidate your asset to recover the money.

Personal loan pros and cons
This is an unsecured loan, so you do not have to pledge any collateral to apply for a personal loan
Just fulfil simple personal loan eligibility criteria to get funds. Make sure you have a good credit score of 685 or higher to get the loan with ease

Submit minimal documentation, and once the verification is done, the amount is disbursed to your account within 24 hours* of approval

You can select your repayment duration ranging up 1 to 5 years based on affordability

With a Flexi personal loan

,

you can borrow when you want from a sanctioned loan amount and prepay when you can. This also helps you lower your EMIs by up to 45%* when you choose to pay only the interest as monthly instalments
*Conditions apply