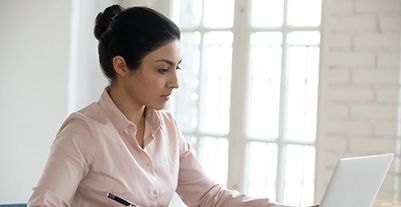 Personal loan eligibility parameters
A personal loan is an unsecured loan that you can use to meet your financial needs.
If you are looking for instant financing with minimal documentation, choose a Bajaj Finserv Personal Loan.
To avail of a personal loan, you must meet the following eligibility criteria:

You must be between 21 years and 80 years* years of age.
You must be a salaried individual employed with an MNC, public, or private company.
You must be a residing citizen of India.
You must have a minimum CIBIL score of 685 (Click here to check your CIBIL score for free).
The minimum net salary required will vary depending on your city of residence. Use the personal loan eligibility calculator to check if you qualify for a Bajaj Finserv Personal Loan.
*Terms and Conditions apply