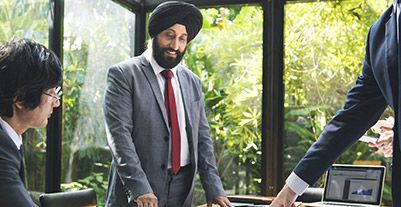 What are the sources of entrepreneurial finance?
The sources of finance for entrepreneurs can be broadly classified into two categories:
1. External funding
Entrepreneurs can take loans that are either short-term, medium-term, or long-term in nature.

With business loans, entrepreneurs can address any liquidity crunch, whether for asset financing, business expansion or diversification, etc.Taking a loan also acts as a charge against profits, thus lowering the business's tax liability.Bajaj Finserv offers loans for entrepreneurs up to Rs. 50 lakh at attractive interest rates with no collateral requirement. These loans have a hassle-free application process, and only two documents are required.
2. Owners' Equity
Owners' equity refers to business funds that entrepreneurs themselves provide. However, this can be risky as the business owner puts his funds on the line. Such a source may not suffice for funding. Unlike debt funding, it also increases the tax payable by the company as dividend on equity is an appropriation of profits, i.e., it doesn't get deducted while calculating the net profits of the company on which tax liability is calculated.