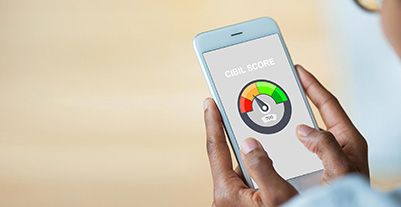 How to ensure you have a high credit score?
Repay your loan on time. Don't miss a single EMI
Clear your outstanding credit card debt in one go
Ensure that the total repayment amount on your loans is less than 50% of your net income
Do not hold too many credit cards
If you are a loan guarantor, ensure that the borrower makes the repayments on time as you hold equal liability
These are a few simple but important steps that can help you maintain a good credit score.