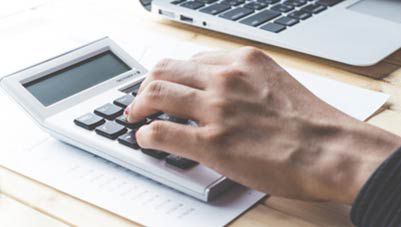 How to Get Back Pledged Gold Ornaments?
Availing a gold loan requires borrowers to pledge their gold items with the financial institution. The pledged gold ornaments remain in the custody of the lending institution until the borrower completely repays the loan amount along with interest. After full repayment, the borrower can gain back the gold jewellery items.
Individuals can offer different forms of gold while availing a loan against gold ornaments. Details regarding the same are discussed below.
What Type of Gold Can I Pledge?
Although gold is not available in different types, the form and purity of gold are of critical importance when it comes to pledging. As for the purity level of gold, lenders seek gold items with 22-carat purity to extend funding.
Gold is acceptable for pledging in different forms, which include:
Gold ornaments and jewellery
Gold coins
Bars of gold
Jewellery is the most common form of gold used by individuals to avail funds at times of emergencies. In the case of gold jewellery, lenders evaluate the quantity of gold present and discard the additional weight from the ornament pieces.
The gold loan per gram rate for any given day determines the maximum loan amount an individual can avail. RBI caps such per gram rate at not more than 75%, which can vary depending on some factors.
It means that if the per gram market value of gold for the day is Rs. 1,500, each gram of gold in the ornament can fetch up to Rs. 1,125 as a gold loan. The market rate of gold per gram also impacts the gold loan interest rates applicable.
When Can I Get Back My Gold Ornaments?
Pledging gold ornaments involves handing over the jewellery's possession and the rights to its transactions to the lending institution until repayment of the entire loan amount. Once the loan repayment is complete, the borrower can get back possession and all rights to such possession through a release process involved.
Bajaj Finserv also offers a part-release facility that enables borrowers to regain possession of a part of the total pledged gold after paying an equivalent amount. Such a facility can be availed in case of an emergency.