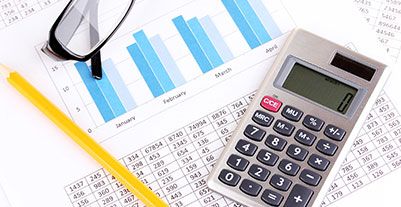 What to do if your mortgage loan application is rejected?
When your loan against property application gets rejected, the first step is to know why. Generally, rejections happen if you don't meet all the mortgage eligibility criteria set by the lender. In some cases, it may have to do with your financial profile or mismatching/missing information in the mortgage loan documentation you've submitted.
If your documents are in order, then the issue is likely with your finances. In such cases, take the following steps to increase your chances of loan application approval.
Pay off outstanding debts
Body Text: Repaying existing debt reduces your debt-to-income ratio and also increases your repayment capacity. With a high capacity of repayment, you may get approved and also enjoy better property loan rates.
Mortgage a property of high value
 If you own several properties, mortgage a property that has a high current market value. It not only increases your chances of approval but also qualifies you for a higher sanction.
Build a strong CIBIL score
Striving towards a high credit score is a long-term undertaking that is well worth it. To build and maintain a healthy score, utilize credit smartly, and be consistent with repayment.
With your finances in order, check out how to apply for loan against property with Bajaj Housing Finance Limited and enjoy a hassle-free borrowing experience. 

Additional read: Loan against property tenure