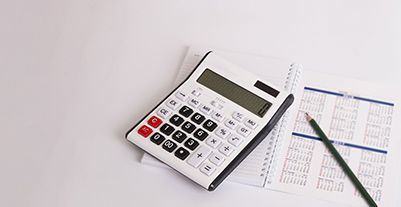 What is microfinance?
Microfinance is a popular term associated with lending instruments for those who belong to low-income groups. Financial institutions in India offer financing options to those residing mainly in urban and semi-urban regions.
Microfinance addresses the problem of marginalized access to the lending market that entrepreneurs residing in rural areas face. Without such funding, it is challenging to fund business operations or expansions. Microfinance bridges this gap with low rates of interest and flexible repayment options.
How can you use microfinance?
As you know what microfinance is now, utilize it to expand your business and boost its capacity by investing in –
Purchase of equipment that attracts high value
Buying vehicles necessary for the business' operation
Renovating the existing space of the company's operation
Buying a new office space
Investing in hiring more qualified staff
Meeting training costs
Those who own property can opt for the Bajaj Finserv Loan Against Property for all business and other expenses. This secured loan comes with attractive features like competitive mortgage interest rates, flexible tenor, swift loan processing, and more. Additionally, you can use our Loan Against Property EMI Calculator to plan your loan cost-effectively before you finalize the terms. Eligible applicants can get approved for up to Rs. 3.5 crore to meet all business-related expenses.
To get started, check the eligibility criteria and documents required. Once you've met our easy requirements, apply online and get access to funds quickly and conveniently.