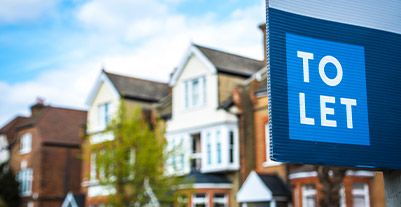 Eligibility criteria for Vidya Lakshmi Scheme on education loan
The Vidya Lakshmi education loan scheme provides easy online access to education loans from various providers and students can apply to multiple lenders through a common Vidya Lakshmi loan application form (CELAF).
Eligibility criteria for students
Students availing a loan through the Vidya Lakshmi scheme on education loan must meet the eligibility norms laid down by the concerned lender. However, here are some basic terms:

You must secure admission to your preferred course after qualifying at the relevant entrance exam to apply for an education loan in India under the Vidya Lakshmi scheme
You must be a citizen of India
Courses covered under this scheme
To pursue higher education you can avail a student loan in India for the following courses via the Vidya Lakshmi portal:
Regular diploma and degree courses such as shipping, pilot training, engineering, etc

Regular degree and diploma courses from IIM, IIT, and other autonomous institutions

Central or State Government-approved nursing courses, teacher training courses, etc
Degree and diploma courses of professional and technical disciplines, post-graduate, and graduate courses. These must be pursued at universities/ colleges affiliated to UGC, AICTE, Govt., etc
Additional Read: What are various education loan schemes?

If you enroll in a foreign institute, the following courses are covered:
Courses which are conducted by Certified Public Accountant (CPA) in the USA, Chartered Institute of Management Accountants (CIMA) in London, etc

MBA, MCA, MS, and such other job-oriented diploma and degree courses from reputed educational institutions overseas

In case you need additional funding, avail the Bajaj Finserv Loan Against Property for Education. Our study loan on property offers up to Rs. 10.50 Crore* for all expenses.