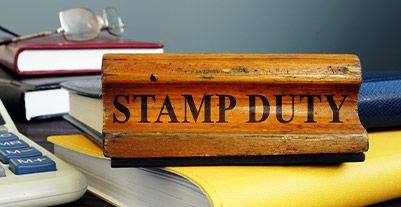 What is loan to value in mortgage loan?
When you are planning to apply for a mortgage loan, knowing the Loan to Value ratio or LTV is crucial as it affects the loan amount you are eligible for.
What is loan to value?
Loan to value or LTV dictates the maximum loan amount you can avail based on the current market value of property you plan to mortgage. It is a ratio of the value of the property and the loan amount sanctioned against it.
It is also one of the essential factors a lender considers for evaluating the risk associated with sanctioning a property loan. The higher the LTV, the more the risk for the lender and vice versa. The lower this ratio, the better are your chances to avail the loan on attractive terms.
Knowing the LTV helps in two ways:
Bajaj Finserv offers property loans up to 80% LTV, which means you can borrow 80% of the mortgaged property's current market value. Our affordable loan against property interest rates are applicable even on loans with a high LTV to help you meet big-ticket expenses conveniently. The best way to avail a loan with high LTV is by fulfilling our simple loan against property eligibility criteria.
Mortgage loan eligibility criteria
Avail loans against property with high LTV by fulfilling the easy-to-meet loan against property eligibility criteria of Bajaj Finserv.
Bajaj Finserv offers a loan against property to self-employed and salaried individuals aged 25 years (18 years for non-financial property owners) to 85 years* (including non-financial property owners)
* 85 years* of age or less at the time of loan maturity