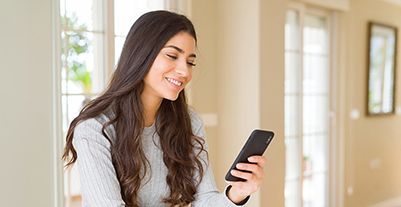 How to avail of the Padho Pardesh Scheme for minorities?
The Padho Pardesh scheme launched by the Government of India aims to provide financial assistance to minority students. Under this scheme, meritorious learners can avail 100% interest subsidy on their education loans to pursue their studies overseas.

Candidates can enjoy this interest subsidy during the moratorium period. This period encompasses the course duration along with additional 6 months after getting a job or 1 year after completion of the course, whichever comes first. Students can take this education loan scheme from any financial institution.
How to avail the scheme for minority?
Meeting the following eligibility criteria is crucial to avail this scheme.
Applicants should belong to the EWS or Economically Weaker Section
The gross income of their household should be below Rs. 6 Lakh per year
Additionally, they need to submit state government-issued income certificate as proof.
On fulfilling the eligibility parameters, applicants need to inform the respective financing institution when taking a study loan. The representatives shall fill up their details in the Padho Pardesh's portal to claim the subsidy.
Also check: Loan against property vs education loan: Which one is better for you?
Loans for students to pursue education in India
While the government scheme is available only for studying abroad, eligible individuals can also avail affordable loans for students to finance education in India.
Bajaj Finserv brings high-value loans against property for higher education of up to Rs. 5 Crore* at competitive interest rates. Cover diverse expenses including tuition fees, accommodation costs, flight tickets, medical costs, and other miscellaneous needs with the funds. It comes with minimal documentation and simple eligibility criteria.
Follow the process below to apply for the student loan in India:
Fill up the online application form with all correct details and submit
Our representatives shall get in touch with you within 24 hours
Receive quick approval within 48 hours
Hand over the necessary documents to our representatives
Also read: How to get education loan?
Once done, get the total funds disbursed in your account. Know all education loan details and avail its benefits only with Bajaj Finserv.