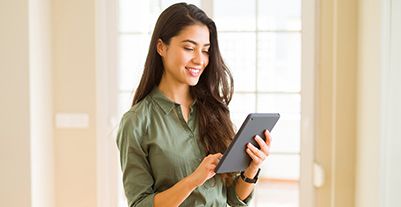 What is a working capital term loan?
Working capital is the difference between a business' current assets and current liabilities. It is a measure of how much liquidity is available for its day-to-day expenses. When a business' working capital reserves are low, it may struggle to stay afloat. To improve its cashflows, it can take a working capital term loan. Such loans are availed for short-term operational needs (not long-term investments) and are offered based on the business' regular expenses.

Common reasons to take a working capital term loan include:
To purchase raw materials during seasons of high demand
To pay wages, rent, utilities and other recurring costs and overheads
To take up large orders and pay suppliers in advance
With Bajaj Finserv's Working Capital Loans, maintaining your business' liquidity is easy. These loans are unsecured and can be availed easily within 24 hours by submitting only a few basic documents.