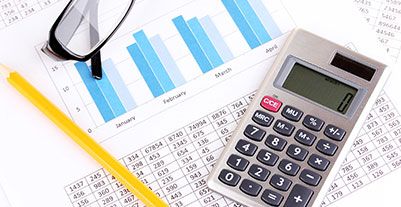 What is the typical personal loan amount and repayment tenor?
Since the sanctioned personal loan amount has no end-use restriction, such advances are the best go-to option during a financial crisis. You can use the loan to meet miscellaneous expenses, including planning a wedding, pursuing higher studies, and renovating a property.
Availing this unsecured loan is convenient considering that it does not require the mortgaging of any collateral and has a streamlined application process. You need to meet the simple loan eligibility criteria and documentation to avail of this credit and benefit from multiple lucrative features.
Amount of a personal loan
You can get an online personal loan of up to Rs. 40 lakh, which is approved instantly within minutes. Such advances come with a host of lucrative features that include:
Quick disbursal
Zero hidden charges
Convenient application process
Pre-approved offers
Bajaj Finserv also offers the unique Flexi loan facility with their personal loan under which you pay interest only on the utilised amount and not on the total principal. You can pay interest-only EMIs on the used credit amount and repay the principal at your convenience.
Read More: Personal Loan Minimum & Maximum Tenure
The tenor of the loan
Bajaj Finserv offers you a flexible loan repayment tenor ranging up to 96 months. It helps you choose an amortisation period that best suits your current financial stability. Thus, you can select a:
Shorter tenor resulting in a higher EMI in case you are financially stable
Longer tenor resulting in lower EMI in case you are facing a monetary deficit
However, before settling for a loan tenor, make sure that you use the personal loan EMI calculator to compute the instalments. This requires you to enter a few essential details like the loan amount, personal loan interest rates, and then change the tenor per your convenience. It will help you arrive at a tenor that best suits your repayment capability.
Considering the host of benefits that a personal loan brings along with its comfortable repayment structure, you can avail of the funds to cover multiple expenses. However, make sure to look into your present financial obligations before you settle on a loan amount.