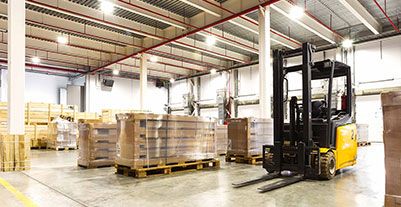 What is the eligibility criteria for working capital loans?
Nationality: Indian
Age: 24 years to 70 years*
(*Age should be 70 years at Loan Maturity)
Work status: Self-employed
Business vintage: 3 years
CIBIL Score: 685 or higher
Apart from this, ensure that you can submit your IT returns filed for the last year and the P/ L statements and balance sheets of your business for the past 2 years.
Check your CIBIL score before you apply to ensure fast approval on your working capital loan application.